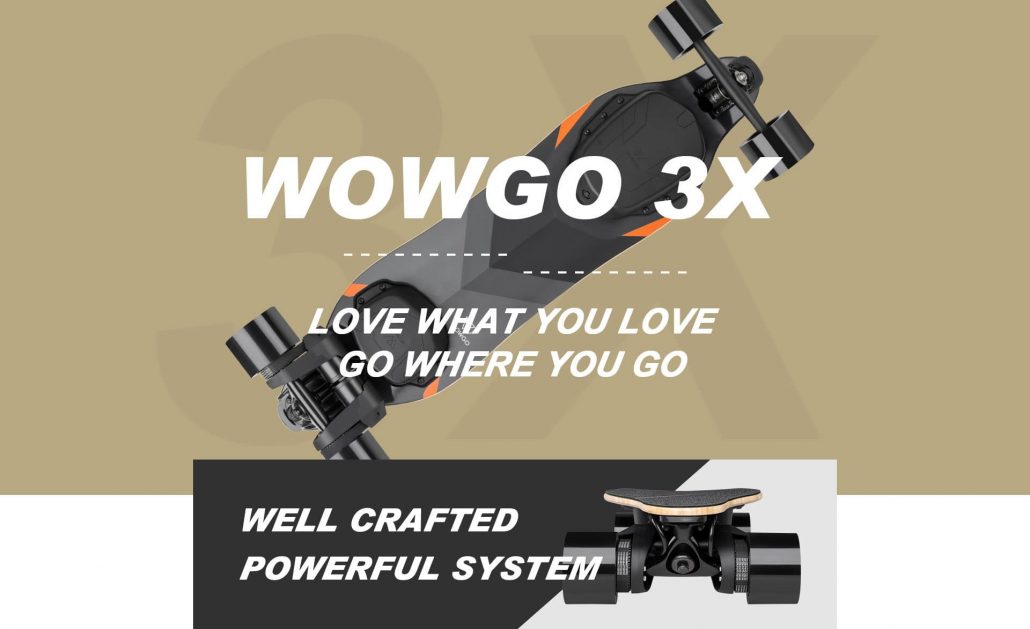 More highlights for you: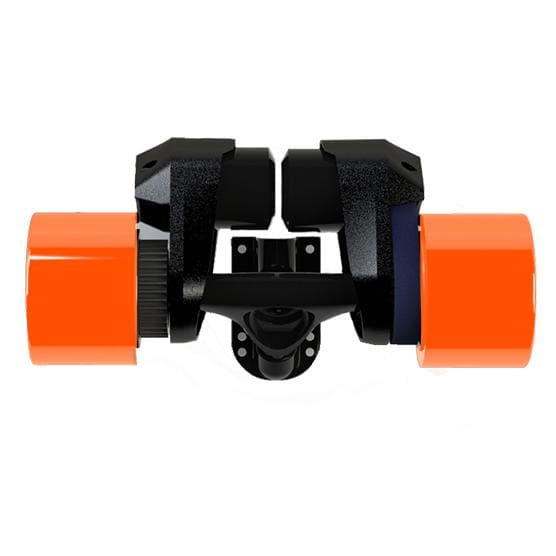 High Precision & Strength Self-Designed Rear Truck
WowGo 3X uses our high precision & strength rear truck, It fits perfectly with the Paris front truck. You get a fantastic carving experience while the self-designed protective cover better protects the drive system. Each component is very easy to replace!
Powerful High
Quality Motor
2*600W high-quality and high-precision motor with an excellent dynamic balance. This means that the motor will make much less noise when functioning.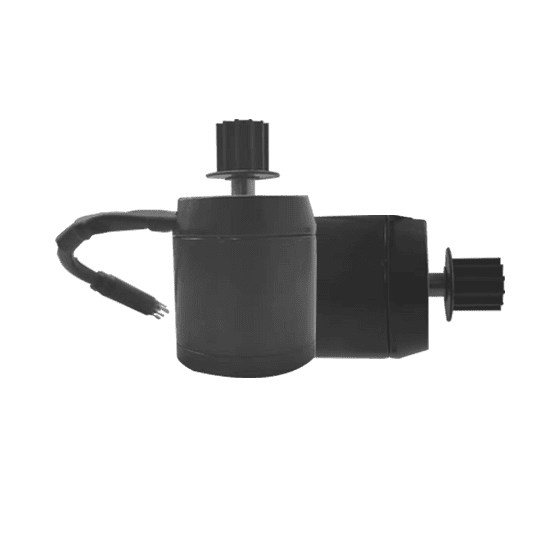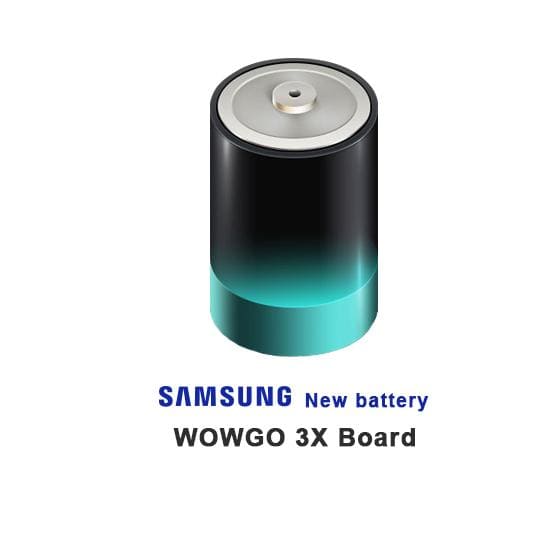 New Samsung Battery
Upgraded power system that has a higher voltage and a more powerful output. It can reduce heat by 30% while additionally having very little voltage sag. The battery supports up to 14 miles range.
Hobbying OLED Remote
Smart digital display, user-friendly design, simple and comfortable.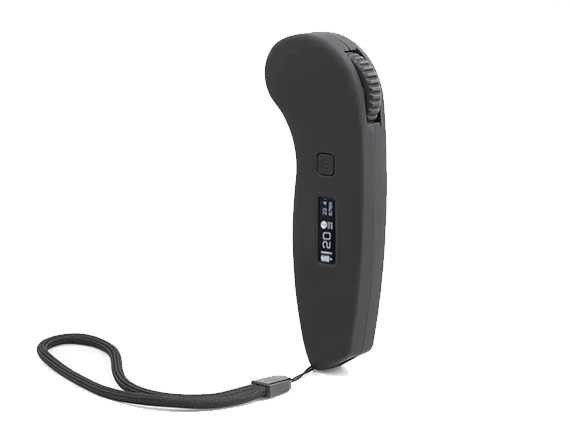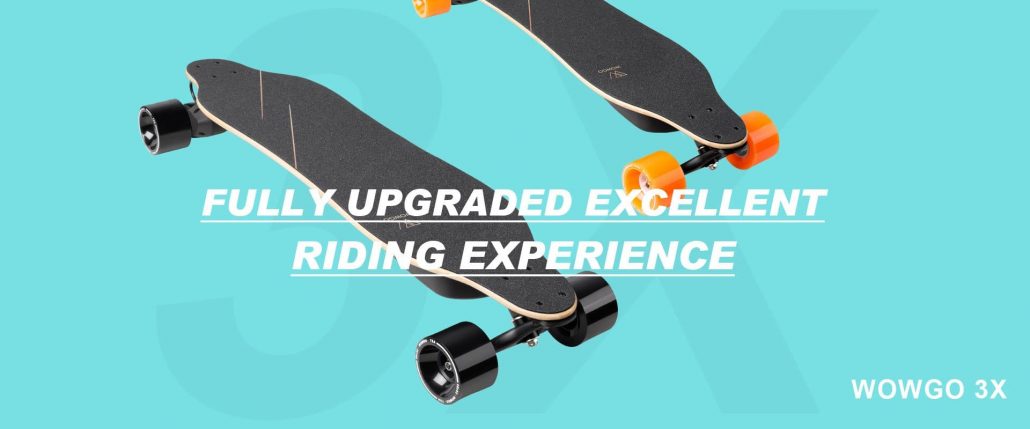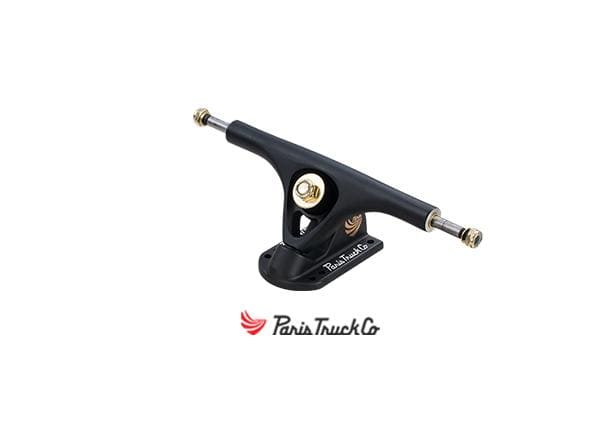 Paris Front Truck
Fantastic carving experience and
very flexible.
Stable at high Speed
5M Gates or Continental Belt
These belts are More reliable and durable
than the 3M belt. Avoid
skidding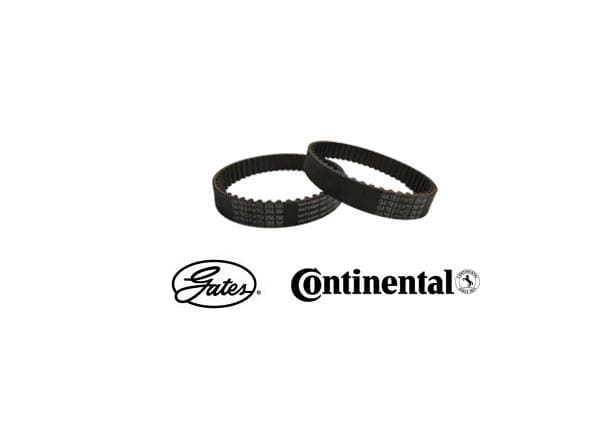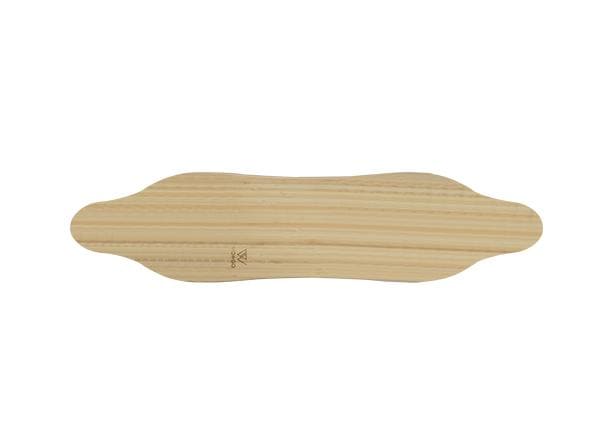 All Bamboo plus Fiber Glass deck
WowGo 3X uses the all Bamboo plus Fiber Glass deck that is flexible and stronger than other decks. It will provide you with a more comfortable riding experience and better shock absorbing.
Products and accessories:
Alongwith the electric skateboard inside the package are some accessories, including a hook, T Wrench, several Screws, Taillight parts and a charger.
How to maintain and clean your wowgo electric skateboard?
Keep your board away from water. Especially keep the power button and charging port away from water.
Charge the battery when the battery is about 20%-50%.  Don't wait the battery is completely exhausted and then charge it.
Avoid using T-mode (Turbo Mode) for long climbs as much as possible, which will increase battery loss and ultimately may affect battery life. The best way is to use the mode 3 (Fast Speed Mode) to climb the hill. But if riding on the flat ground. Using T-mode won't be any problem.
Avoid driving on bad roads, because sharp stones or sharp objects may cut the PU attached on the wheels.
If you won't use the board for a long time, please charge the battery to 60%and charge it once per month.
Avoid huge impact and barrier on the road.
Do not disassemble your board unless instructed by a professional.