Tired of skating board with your feet? Want to free your feet from frequently stepping onto the ground? Why don't you try this E-skateboard.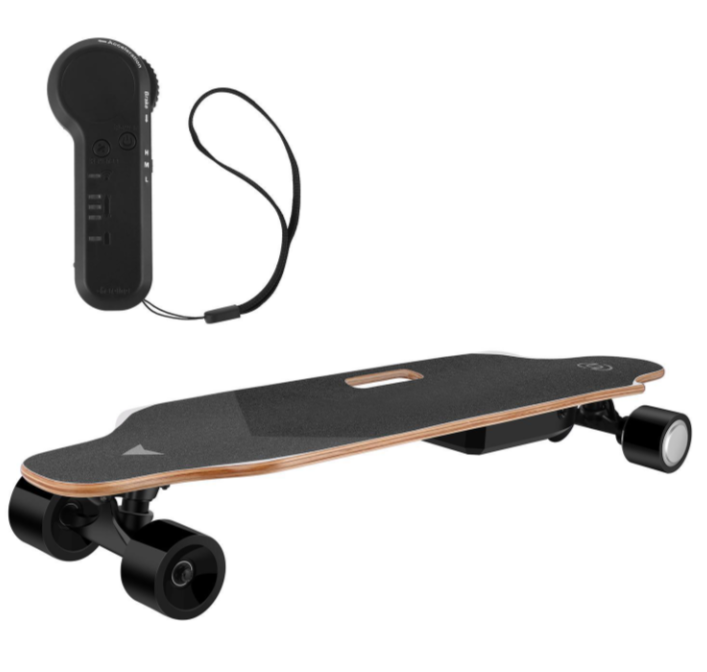 More highlights for you: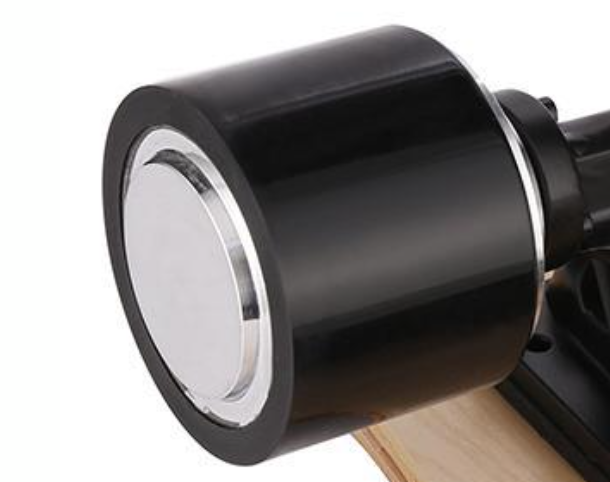 PU material wheels,
The wheels are resistant to wear up and improve the shock absorption.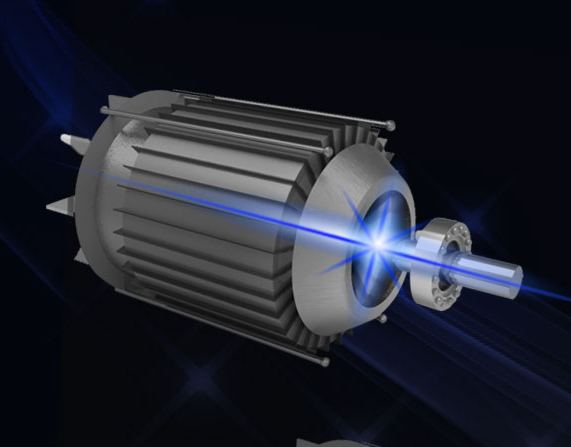 Advanced DC motor, fast speed, long life
350W motor enables you to enjoy longer distance ridding and peak speed.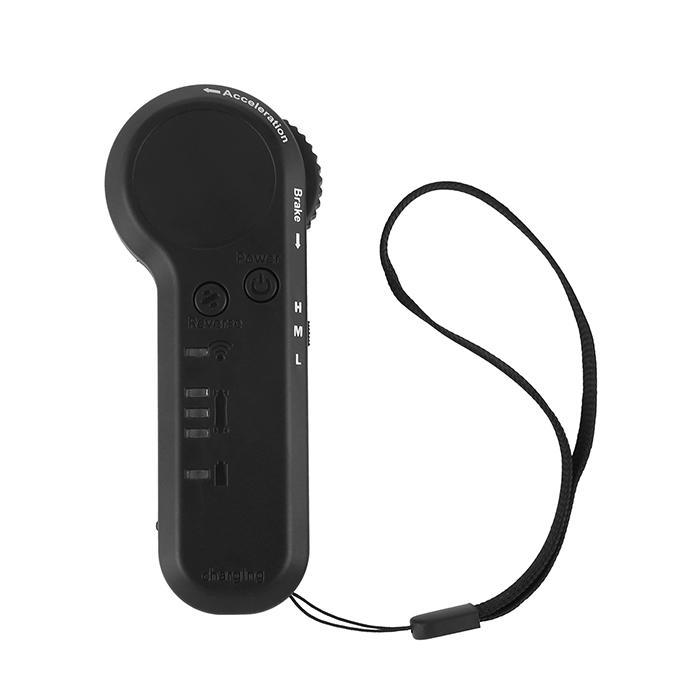 Wireless bluetooth remote control
Standard signal frequency makes your control smooth and safe.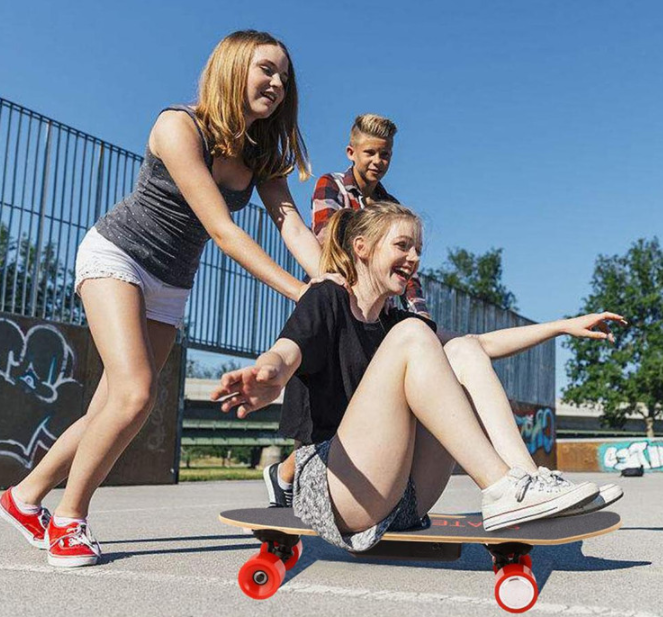 High tenacity standing board
Load-bearing can reach 130 kg, you can use it to go shopping and place goods on it.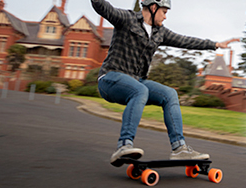 Adjustable speed mode for carefree play
You can use remote to change the skateboard speed at your will. The max power is 20km/h.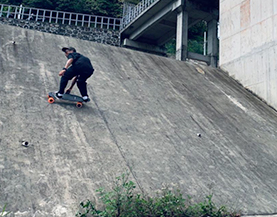 Strong motor power and rate of work
Improve your riding experience, help you make fancy actions.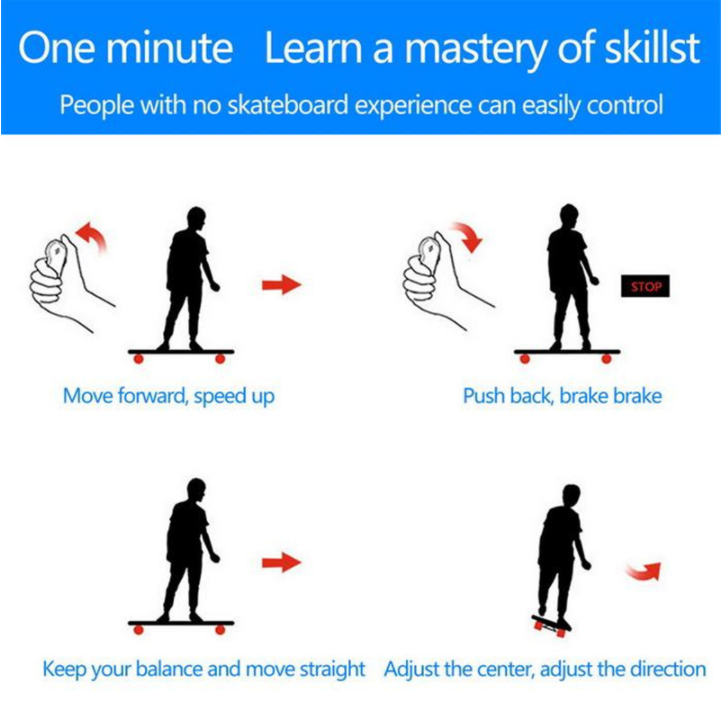 Come on and enjoy your ridding journey.