One hand control, free to play in the city.
·Quickly replaceable battery structure, quick-disassemble design.
·High performance wheel motor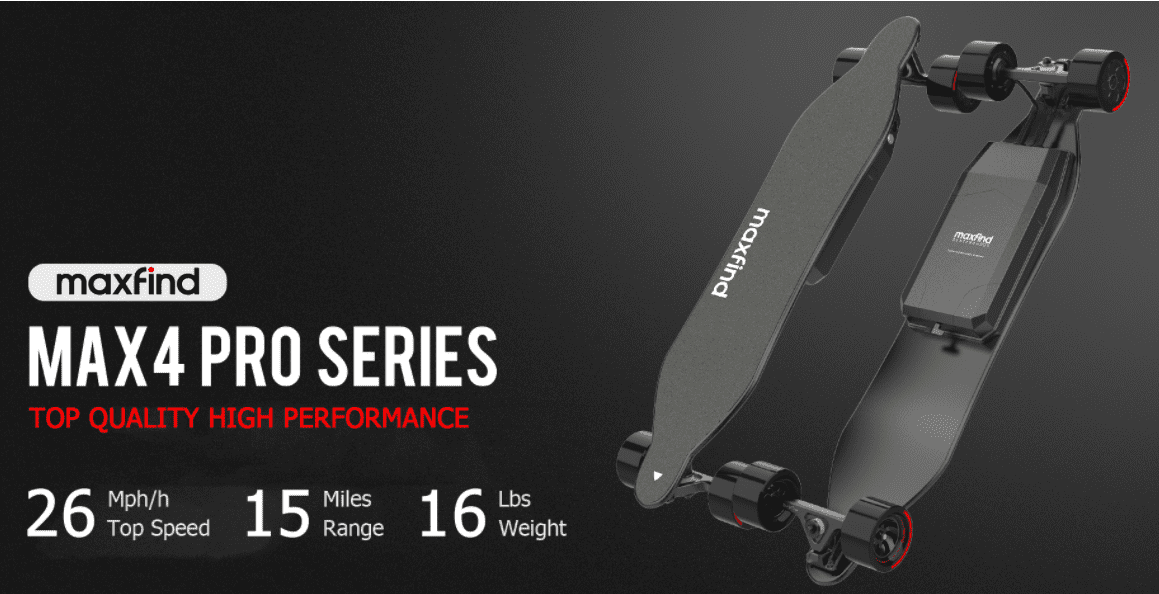 More highlights, here are the details for you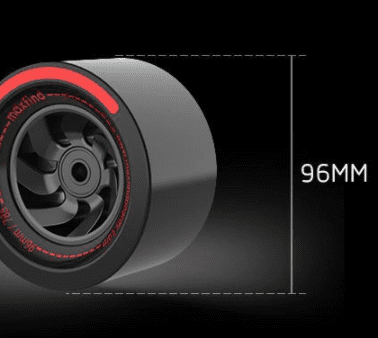 96mm PU material wheels
It is resistant to worn up and absorb shock, also you can replace various style tire tread.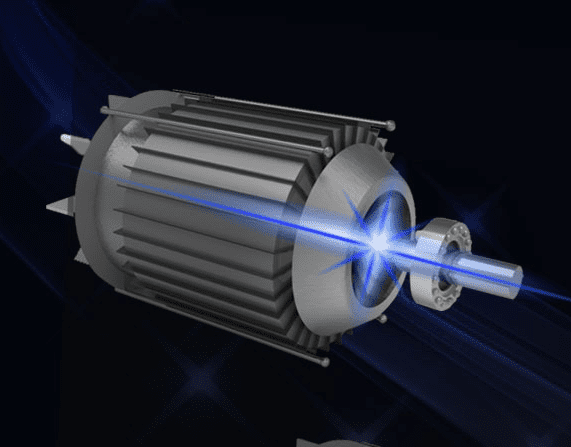 150w DC motor, fast speed
Enable to reach the high speed of 25 MPH.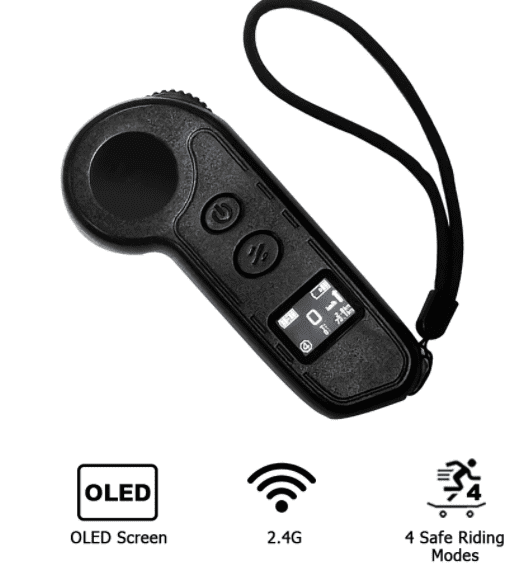 Wireless remote control
Say goodbye to constantly disconnect, giving you security and cosy ridding.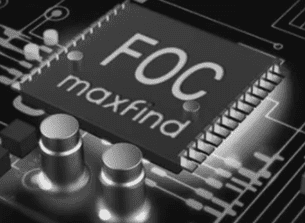 FOC sine wave control system
The professional brings your premium controlling.
Overall IP65 waterproof
Waterproof and splash-proof, easy to cope with complex road surface.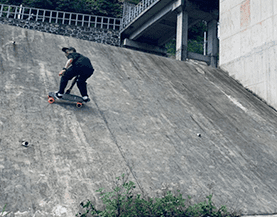 Cope with various actions
Improve your riding experience, help you make fancy actions.