Do you want to go to work without traffic jams?
Do you want to travel and release your hands?
TeamGee is a good option for you.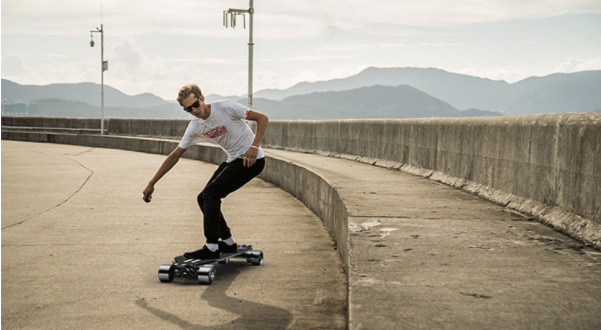 DETAILS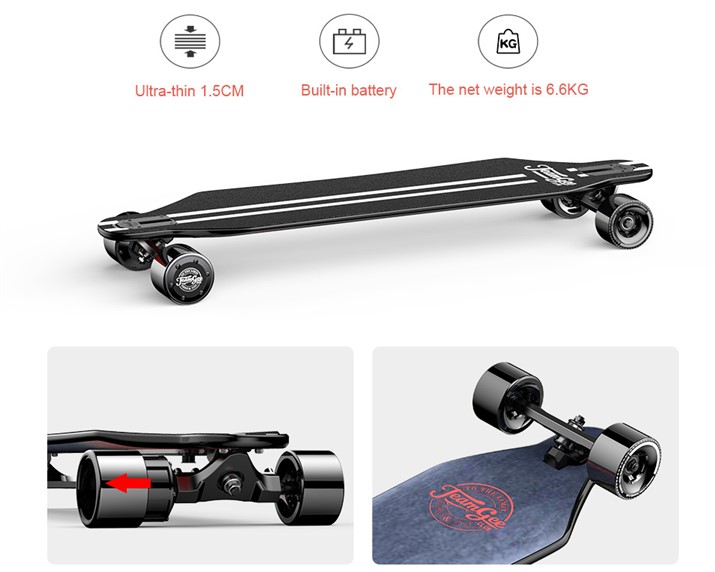 Ultra-Thin Body
Detachable motor wheel,magnesium alloy brige.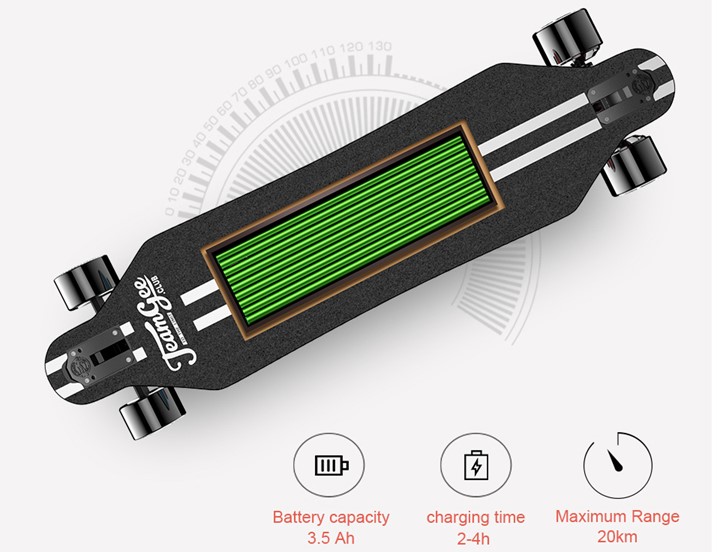 Thin Polymer Batteries
Integrated embedded inner plate,fully hidden design.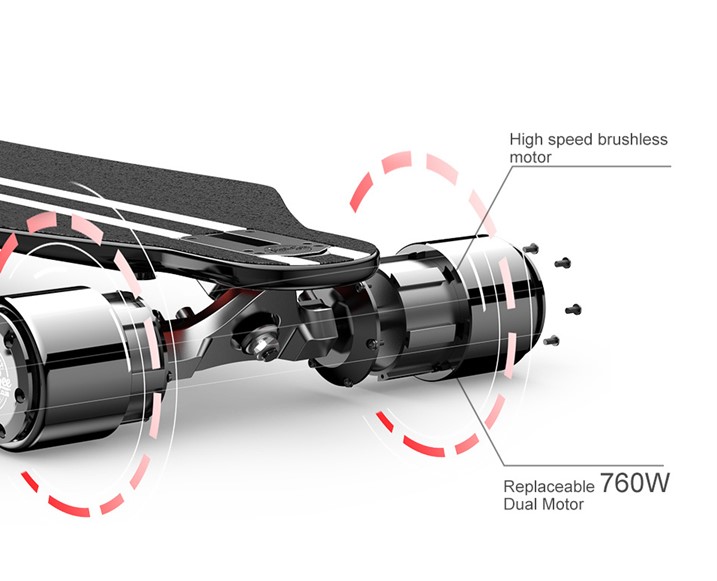 Powerful & Durable Motor
700W high speed brushless dual drive motor with strong power.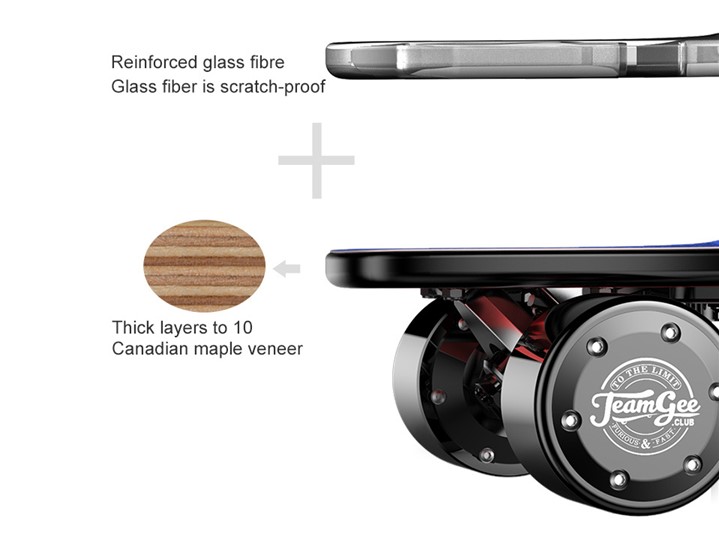 Canadian Maple Integrated Board
Tough not easy to break,super load-bearing capacity.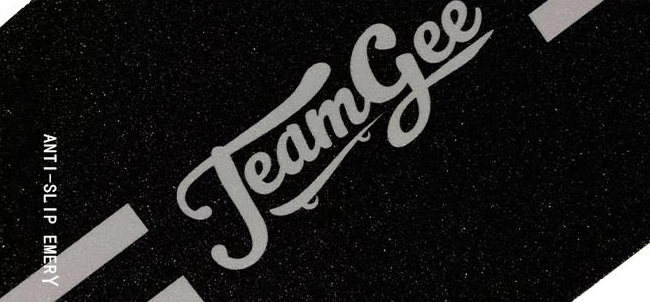 ANTI-SLIP EMERY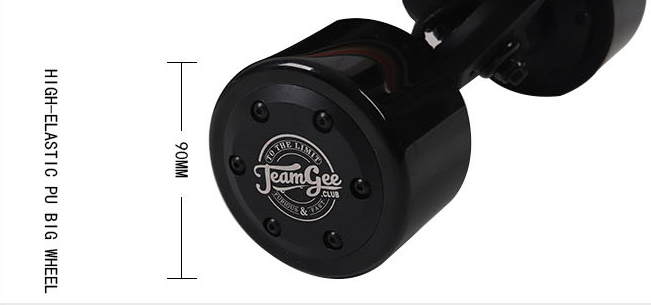 HIGH-ELASTIC PU WHEEL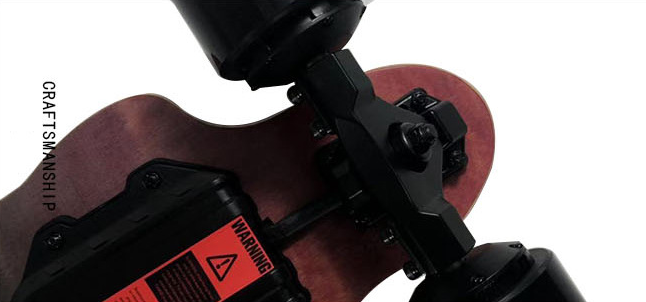 CRAFTSMANSHIP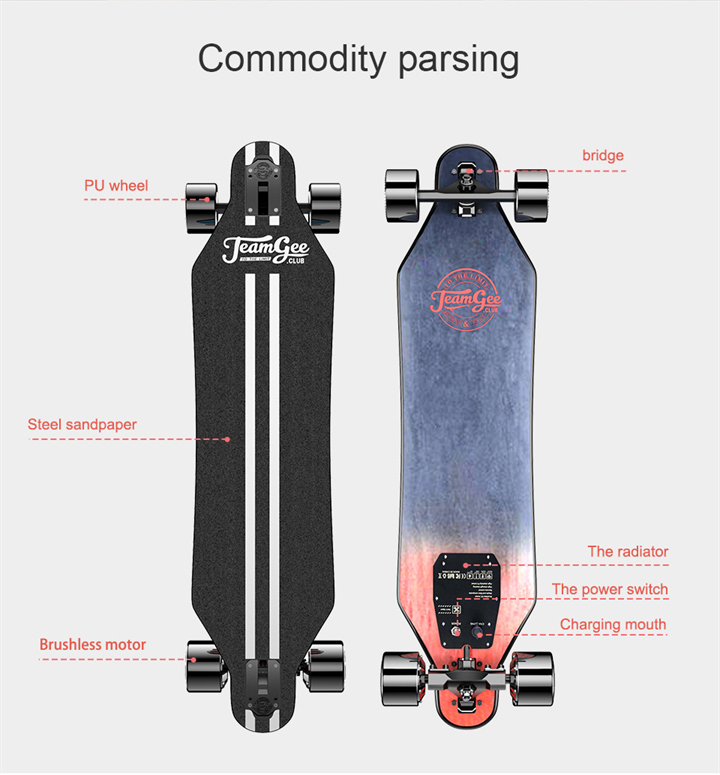 While we still have the stock, hurry up and order!