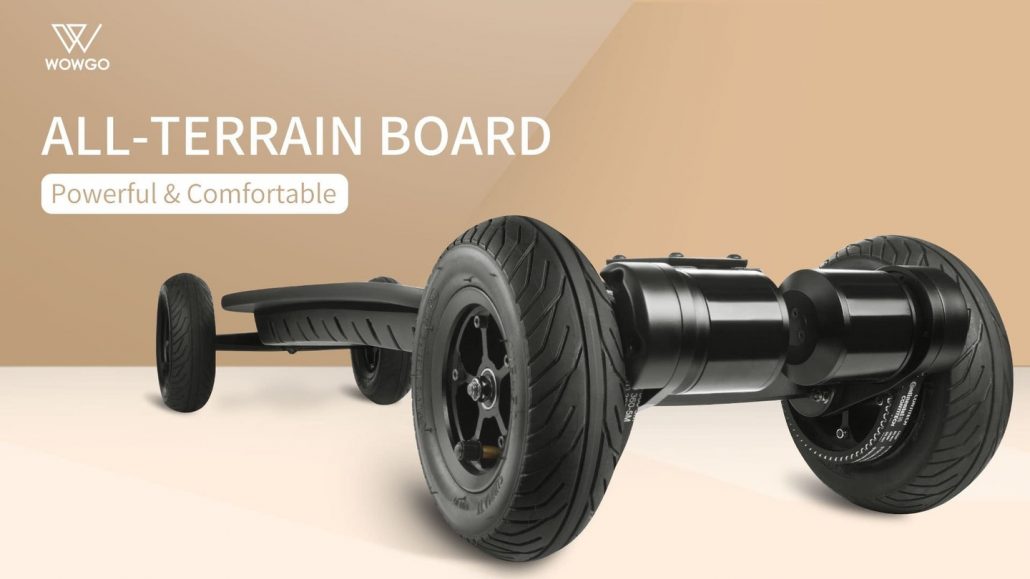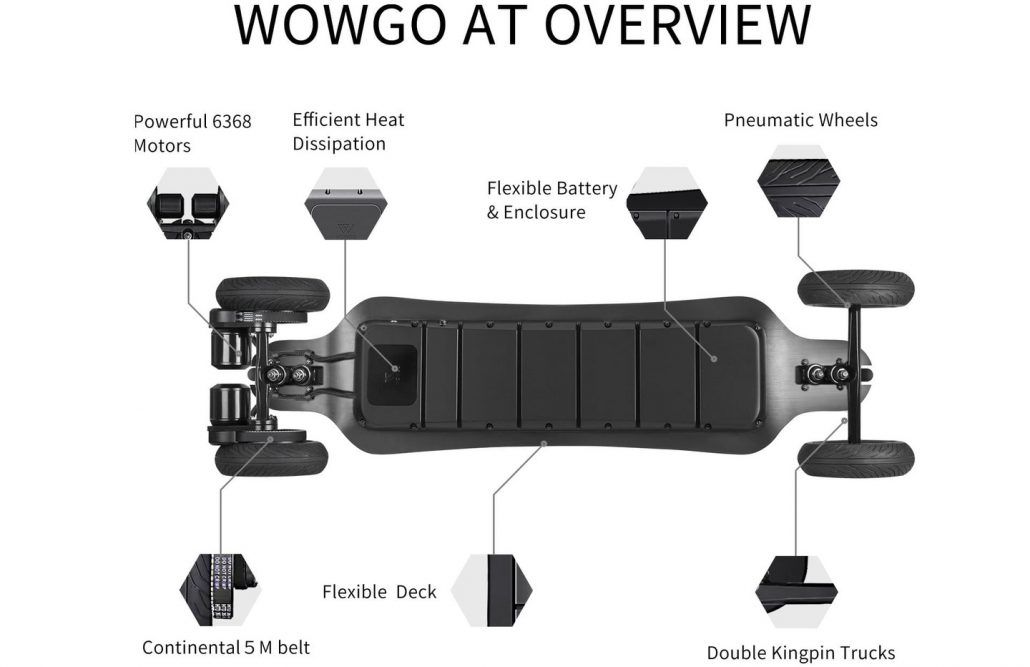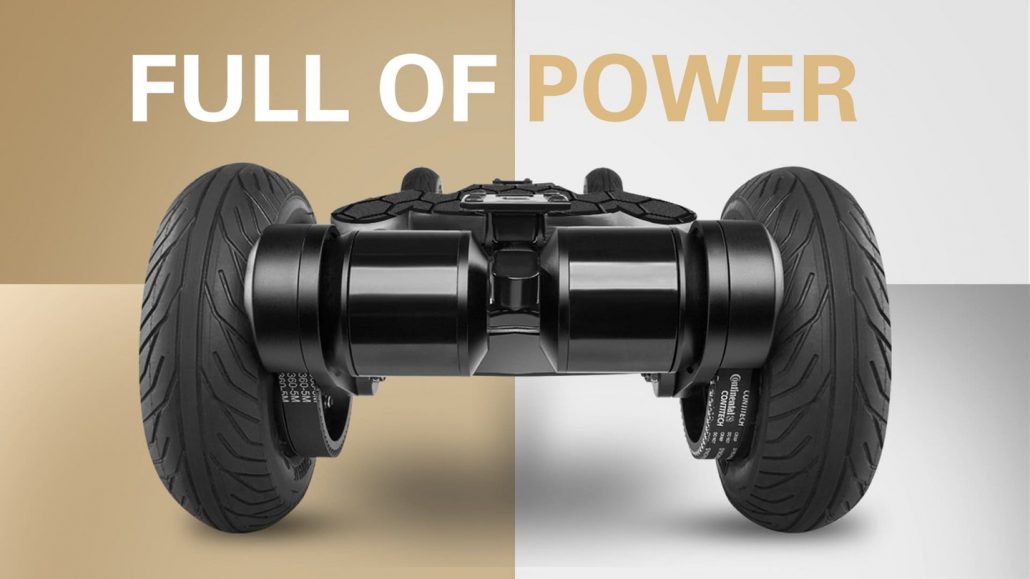 More highlights for you: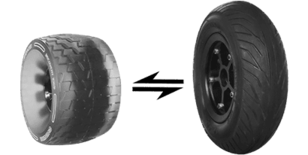 Pneumatic AT Wheels
WowGo AT2 comes with the 175*50mm pneumatic AT wheels that offer better shock absorption for a comfortable ride. The AT2 can handle road conditions like grass, gravel, and dirt, more easily than rubber wheels.
Easily switch from all-terrain wheels to 105mm or 120mm street wheels.
High-Quality Powerful 6368 Motors
2*1500W high-quality and high-precision motors with an excellent dynamic balance. This means that the motor will make much less noise when functioning.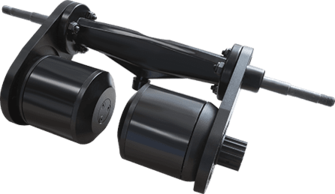 Double Kingpin Trucks
High strength double kingpin trucks provides you with a very flexible carving experience.
Hobbywing Upgraded ESC
The newly upgraded Hobbywing ESC has upgraded hardware and software making the riding experience more powerful and comfortable with extremely smooth acceleration and braking.
4 Speed Modes:
1 Slow Mode : 0-12miles/h(0-20km/h)
2 Normal Mode : 0-18miles/h(0-30km/h)
3 Fast Mode : 0-22miles/h(0-35km/h)
T Turbo Mode : 0-25miles/h(0-40km/h) (More Torque)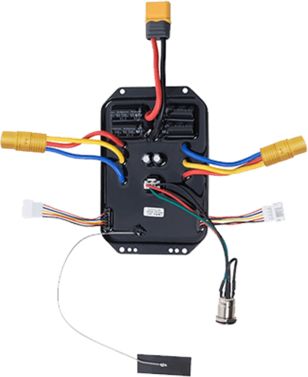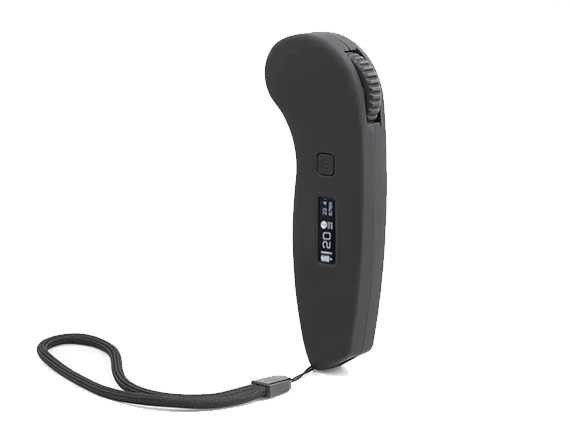 Hobbying OLED Remote
Smart digital display, user-friendly design, simple and comfortable.
Warrnings of riding:
Always wear a helmet and other protective devices.
Start by moving forward as slow as possible.
Use the slow speed mode if you are a novice.
Slow down when you feel lost of control at a high speed.
Keep enough distance from other vehicles around you.
Brake off slowly to avoid your body fall off the board.