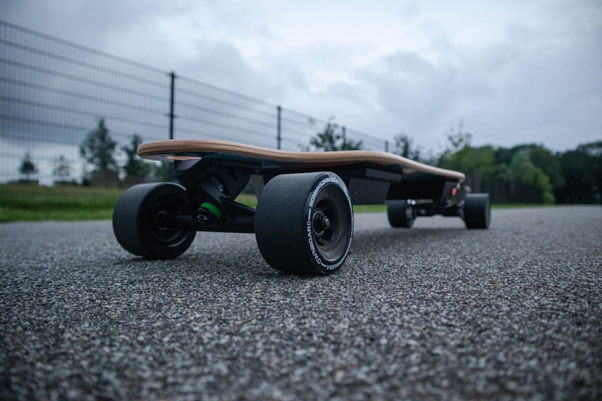 Electricity makes our lives easier, whether through mobile phones, drones, or vehicles.
So, what happens if a skateboard is fitted with a battery? There's a lot of goodness around nowadays, and we're here to explain to you which electric skateboards stand out!
We Will Help You Choose!
It is always confusing when deciding which electric skateboard has many features; due to size, storage, controller construction, and optimum speed, each electric board variety of price structures.. So we are here to help you make that decision.
Let's have a look at some of the most impressive electric skateboards that are worth your money!
1. Meepo NLS Pro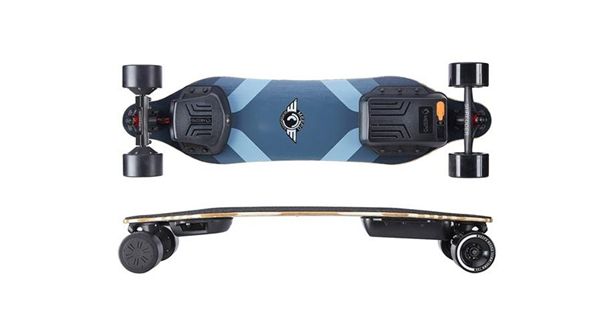 The instant you walk onboard the NLS Pro for the first time and take it for a spin, you'll be enthralled. The deck's modest curve is soothing, and it reduces a lot of road noise.
With smooth and powerful turns, you have total control over your acceleration and braking with the new Meepo ESC 3.0. The two hub motors are strong, and the best part is that they're silent and low-maintenance.
Price: $709
Range: 20 miles or 32km
Speed: 34mph or 55kph
2. Backfire Zealot S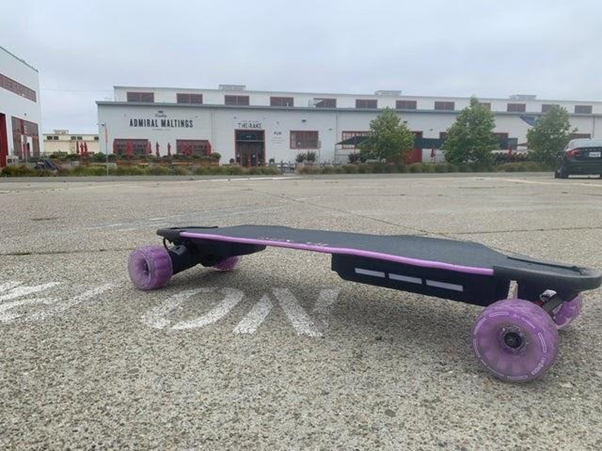 It's a high-powered electric skateboard with all the trimmings. It has a tried-and-true deck with good durability, decent flex, and slightly raised edges for a comfortable posture.
The default wheels are incredibly squishy and sticky that will fit your riding demands. It has some lovely ambient lighting beneath the deck that makes you more visible in the dark, which is always a good thing.
Price: $999
Range: 24 miles or 40km
Speed: 30mph or 48kmh
3. Teamgee H20T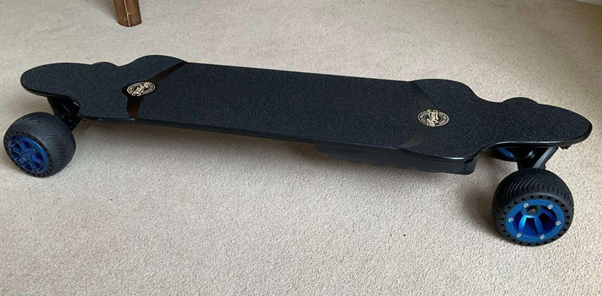 The one-of-a-kind wheels used on this one have never been seen on an electric skateboard. Teamgee H20T is quite comfortable on concrete roads.
It features a W-shaped concave that helps you feel more secure on the board and provides you with more control while turning. In addition, essential information like current speed, travel duration, board battery, riding type, and braking mode is displayed on a tiny screen.
The Teamgee H20T is the ideal electric skateboard for individuals who want to ride to work or school every day and have a thrill by going off-road.
Price: $799
Range: 22 miles or 35km
Speed: 26mph or 42kph
4. WowGo 3X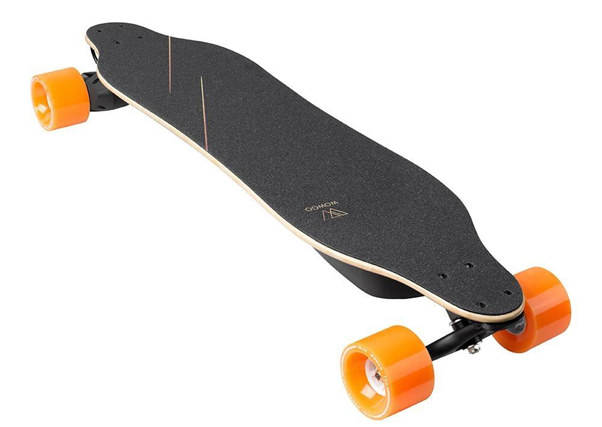 The WowGo 3X is well-made, including quality skateboard parts from Paris Truck Co and Zealous. The deck is supple and quite relaxing. It rides like a dream and is simple to carve and swing. It has the feel of a classic longboard.
It is extremely reasonably priced for the quality—ideal for commuters who want to feel like they're riding a genuine longboard that carves beautifully.
Price: $560
Range: 12 miles or 19km
Speed: 24mph or 39kph
Final Thoughts
That concludes the list of the most impressive electric skateboards available right now. Transform your ordinary journey into an exciting experience!
Please leave a comment if you have any questions.